Celebrate New Year in Yilan
Posted on 26 October 2021
If you want to arrange a unique New Year's Eve, you may wish to visit Yilan. Whether it's participating in a crowded evening, with the dear one, or staying up late to watch the sunrise. All your needs are in Yilan.
【Party Night】
If you enjoy the lively atmosphere of the crowd, you can choose to participate in the New Year's Eve party in Zhongshan Park next to Luodong Night Market. There is a special lottery with various types of gift in the party every year!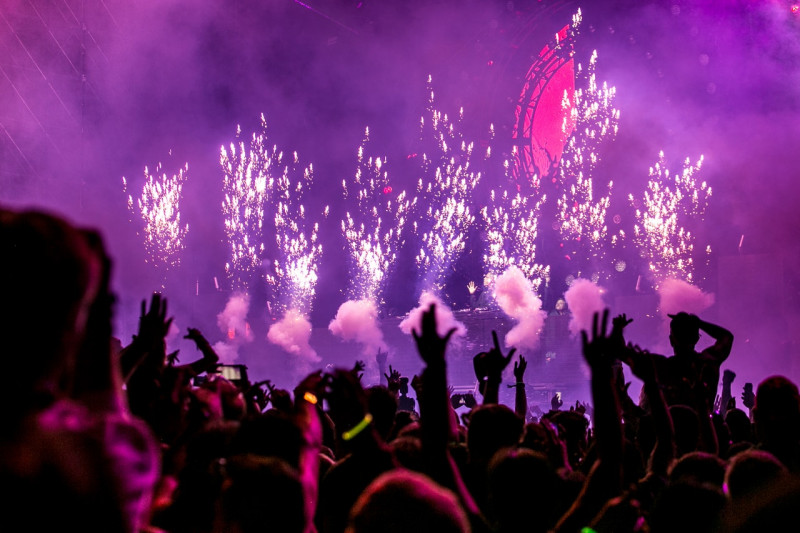 【Year Countdown】
If you don't wanna in a crowded area, you can choose
VILLA LOHERB
to celebrate the New Year with your close friends. VILLA LOHERB is located next to the Wetland. It has a natural and peaceful environment. Here you can enjoy the delicacies carefully prepared by the nutritionist and chef.
【Watch Sunrise】
If you want to enjoy the New Year's sunrise, Guishan Island can see the clearest dawn. You can have a boat trip to the island for better appreciating the sunrise from sea. It is a great and special experience on New Year's Day.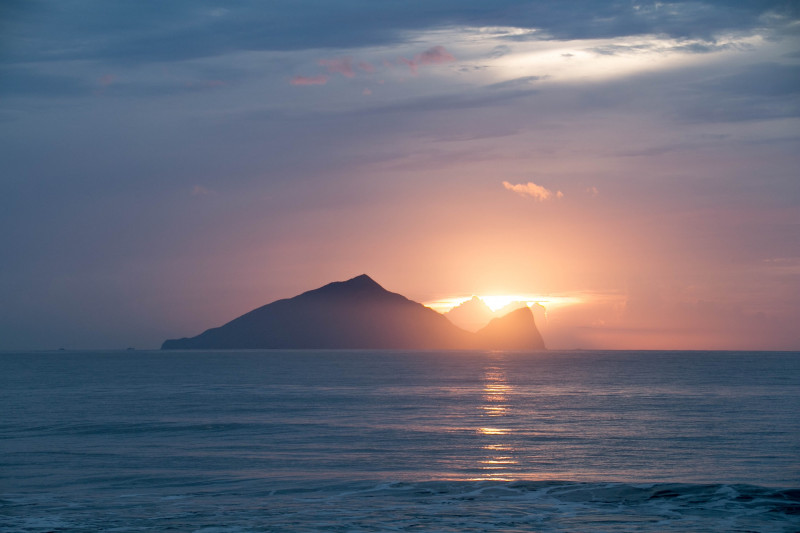 #loherb #villa #cuisine #yilan #food #restaurant #sightseeing