Fun Bike in Yilan
Posted on 19 May 2020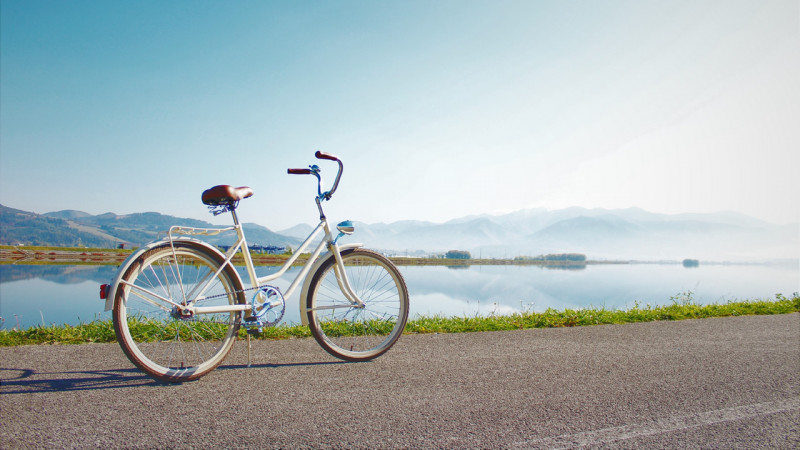 Enjoy really relax bike trip in Yilan. LOHERB offer free bike and make an easy tour trip guide for everyone. You can enjoy natural sightseeing and delicious food on the road. Welcome to Yilan, let's fun bike together.
52 Wetland is a really special place. In winter, there are a lot of migratory birds inhabited here. It takes 30-60 mins from LOHERB to 52 wetland.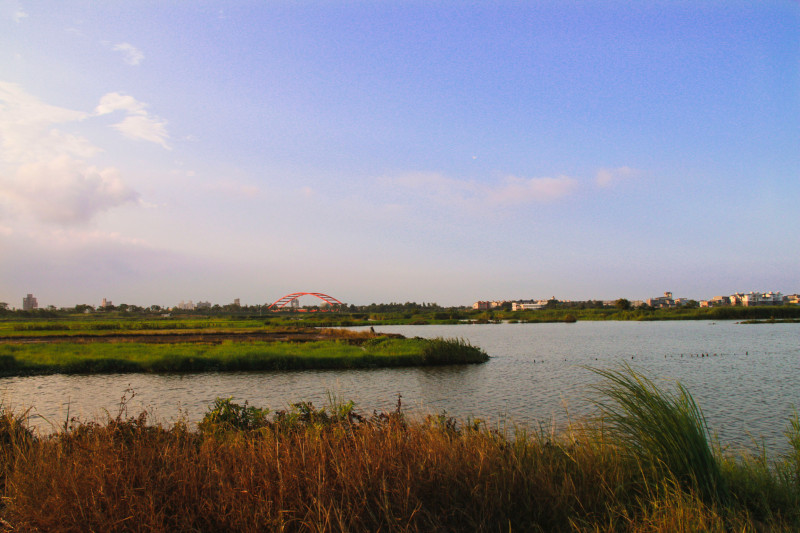 In summer, you can enjoy golden rice wave in Burlong Avenue. Here have a high stand in the end of June!!!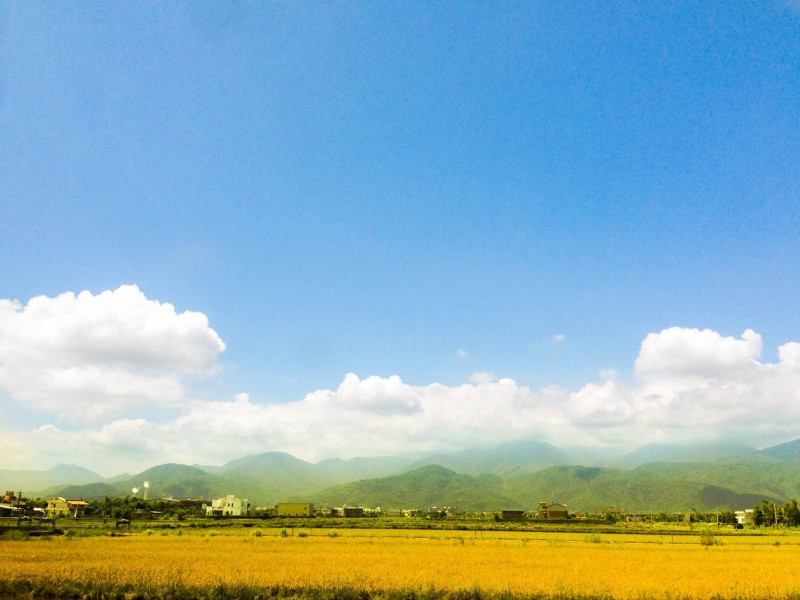 Ecoark is beside train station. You can enjoy eco friendly environment here.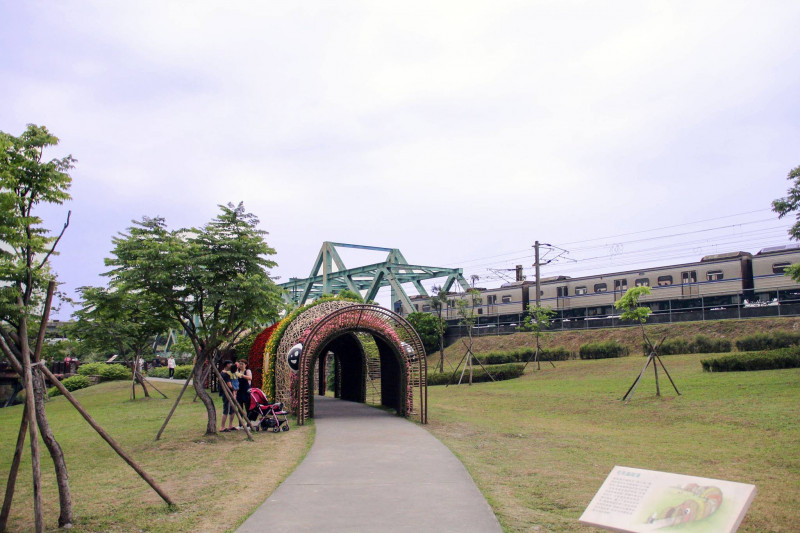 If you need any other help, please call us +886-3-959-5685 or sent us email service@loherb.com.tw. LOHERB will do the best to give you a hand.
#loherb #villa #cuisine #yilan #food #restaurant #sightseeing