Global Brand from Taiwan
Posted on 28 September 2019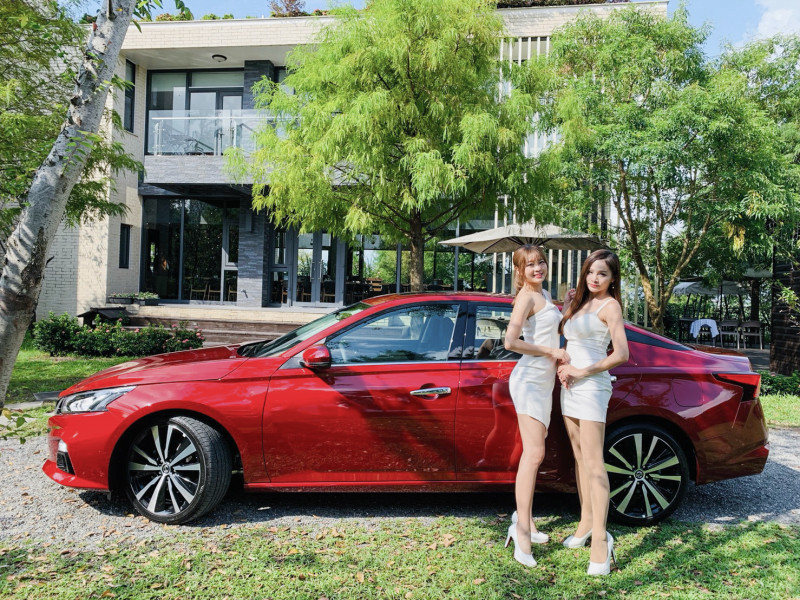 LOHERB is eager to becoming an international brand from Taiwan. Let people feel the beauty of Taiwan. We cooperated with many international brands like Nissan, HP, Dior, etc. Have special branding party in LOHERB.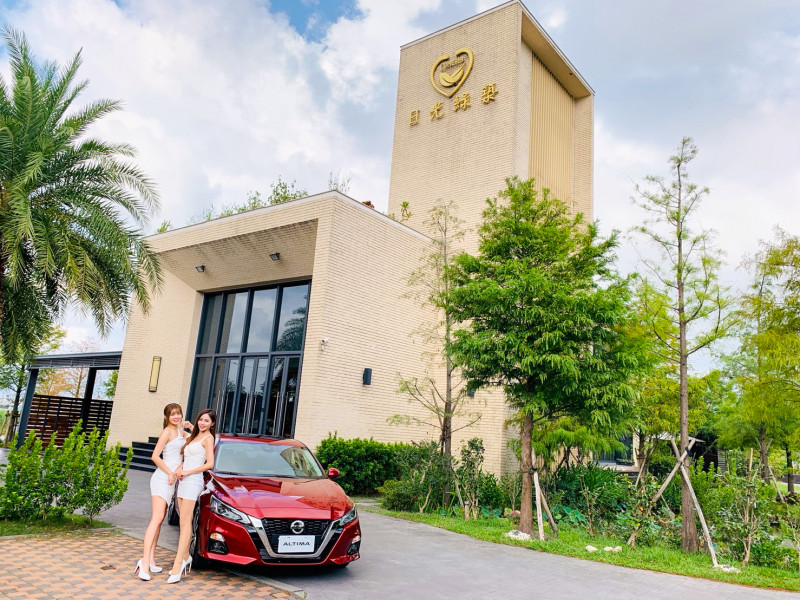 Whether you want to dine, accommodation, activities and other needs, LOHERB professional team can customize your needs.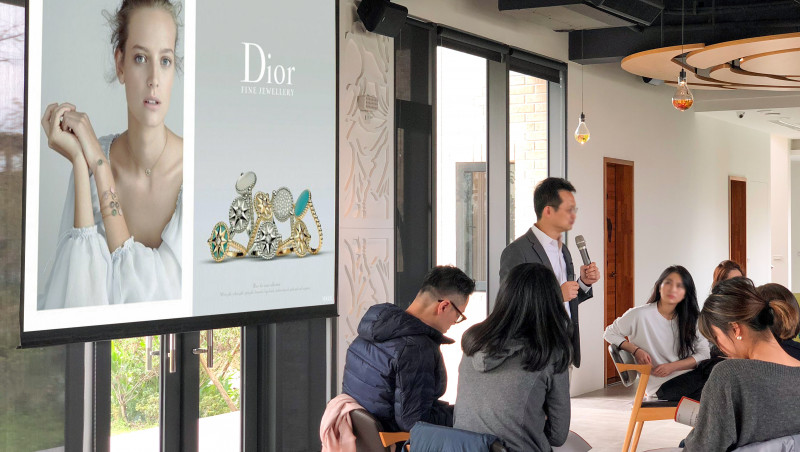 LOHERB provide not only indoor venues but also outdoor space. Even if you need a language support, we can make it.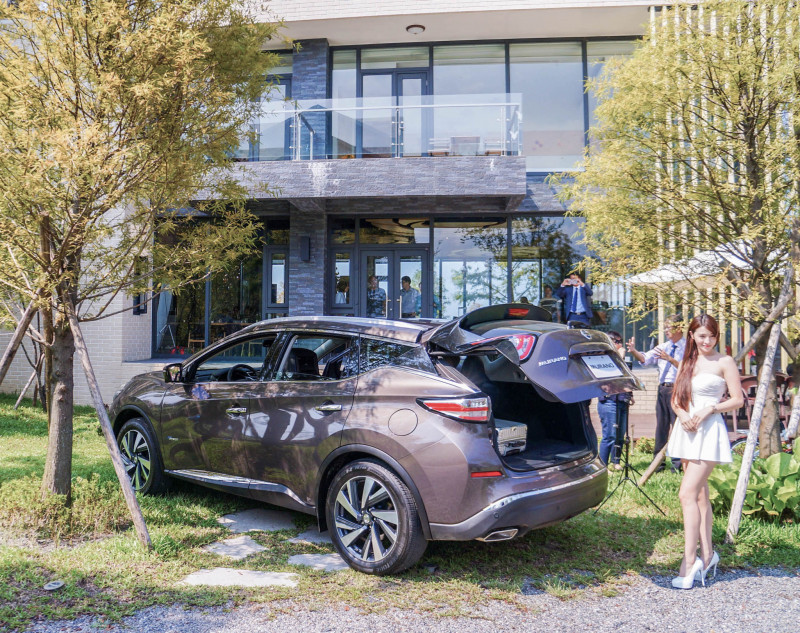 If you want to have more information, please check our
party project
. Let's be an international brand together.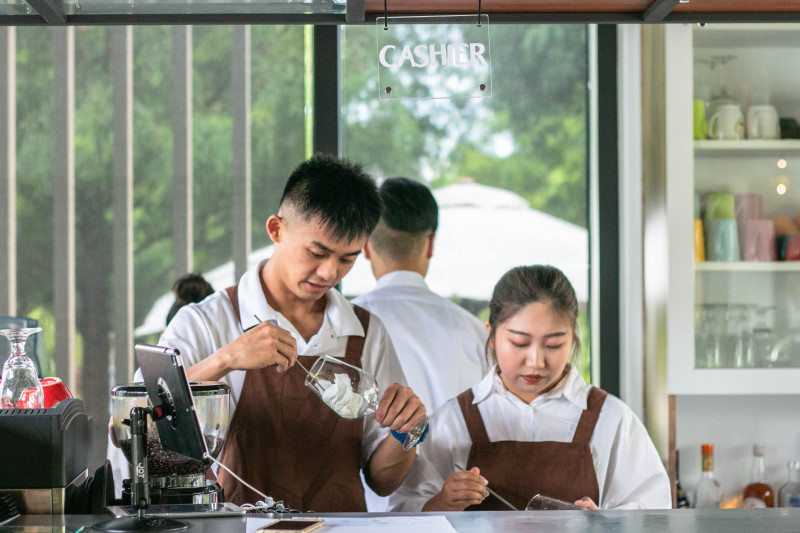 #loherb #villa #cuisine #yilan #food #restaurant #sightseeing