Join Yilan Star Fire Festival
Posted on 16 July 2020
Many cities are often famous for their rich and colorful nightlife. When coming to Yilan for sightseeing, tourists don't know where to go at night. In fact, Yilan is a very colorful place, not only interesting during the day time, but also exciting at night.

LOHERB have specially organized six kinds of evening entertainment in Yilan for everyone to arrange itineraries, including 【Starlight Activities】,【Night View】,【Night Market】,【Lounge Bars】,【Hot Springs】and【Light Gallery】, let everyone experience a different Yilan nightlife.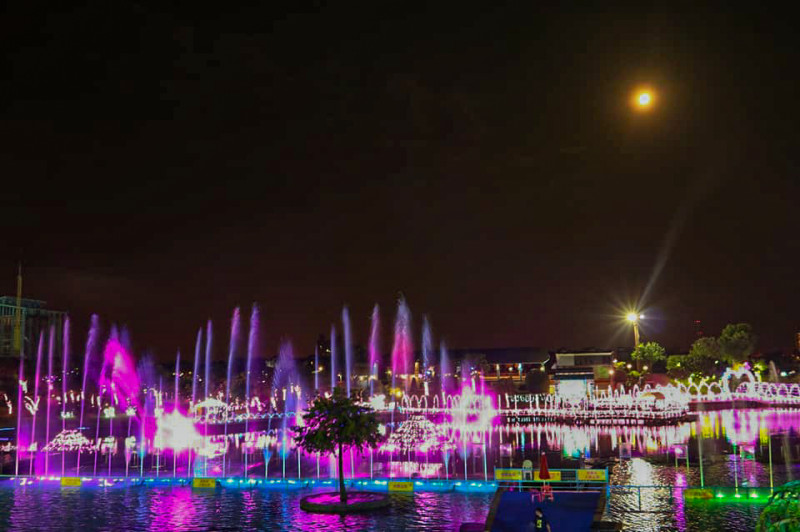 【Starlight Activities】
Yilan often has all kinds of activities. Especially during the summer vacation, there is Children's Starlight Paradise Activities in river park. By the way, there is also Tunnel Lantern Festival in this area.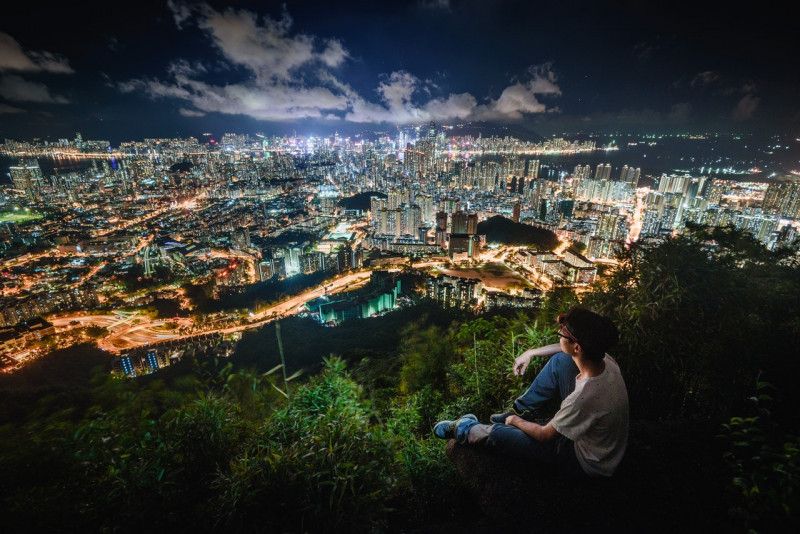 【Night View】
Yilan Plain is scattered with mountains and seas and rural cities, forming a unique night scene. Friends who visit Yilan, might as well go to the heights of the mountain to see the night scene.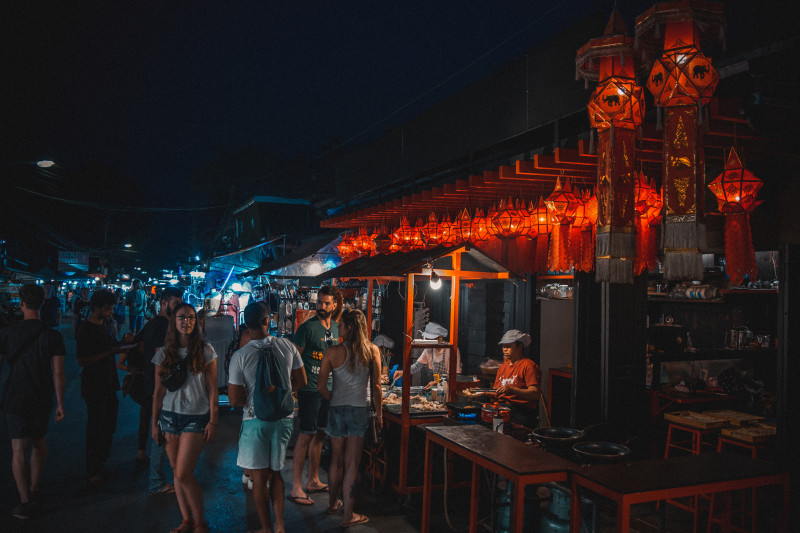 【Night Market】
The fastest way to know a city living in the area is going to the market. The fastest way to experience Yilan's night life is going to the night market. The famous night markets in Yilan include Luodong Night Market, Dongmen Night Market, and Jiaoxi Night Market. There are plenty of stalls at the night market all year round, as well as various famous special snacks. The location is also very convenient near the station.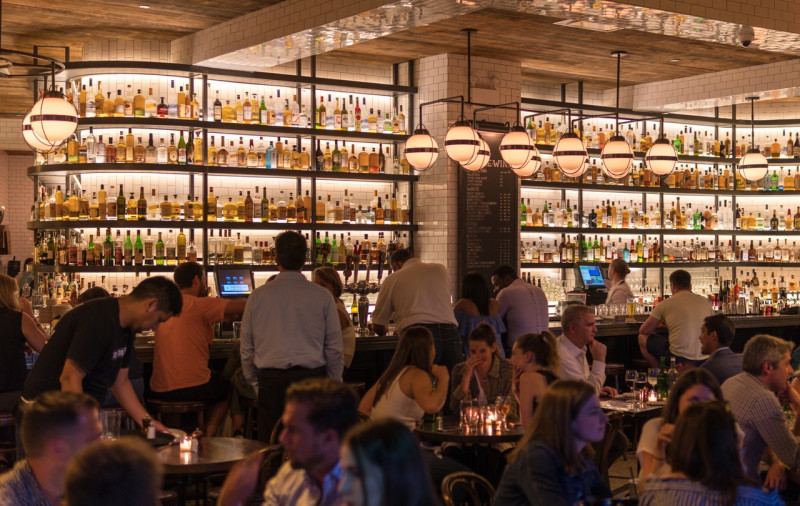 【Lounge Bars】
If you just want to relax, you might as well find a lazy space to have a drink at night. The famous bars in Yilan are
Dream On Bar
,
Knight Bistro
.
Location of these bars are very convenient. They are just nearby the train station.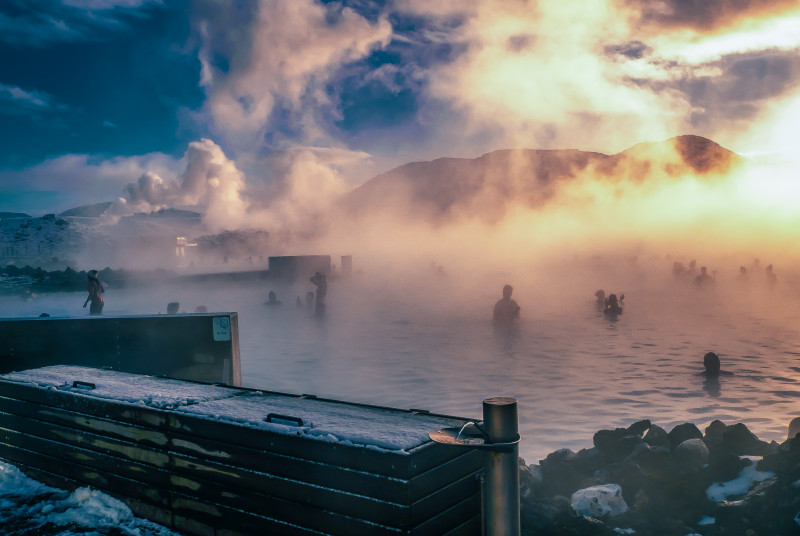 【Hot Springs】
If you don't want to be crowded at night, but just want a private relaxing itinerary. You might as well choose a bath in Jiaoxi. Some hot spring operators are available 24 hours a day. Hot Spring are also good choices for night life in Yilan.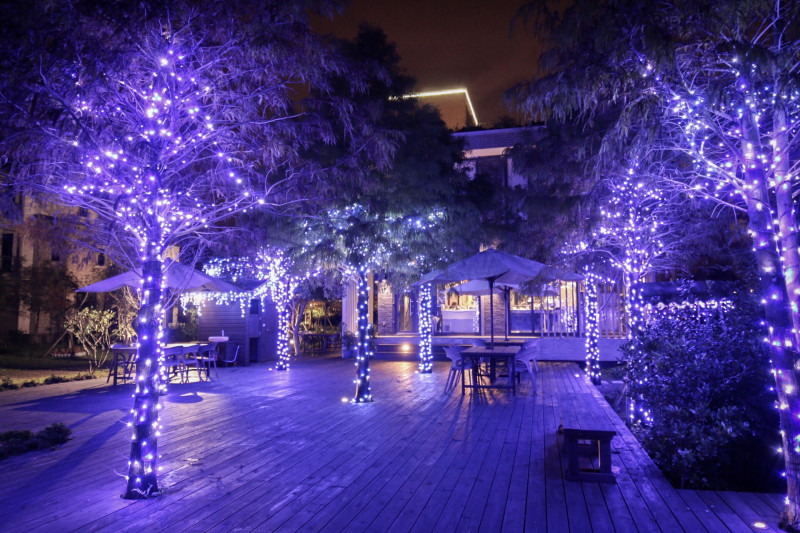 【Light Gallery】
If you want an elegant night itinerary, you might as well come to the
LOHERB light gallery
. Different from the dazzling lights of ordinary urban light galleries, there are more indirect light and shadows and sparkles from the glass curtain here, which are accompanied by sweet and soft music to isolate the hustle and bustle, and feel the gentle breeze in the natural atmosphere.
#loherb #villa #cuisine #yilan #food #restaurant #sightseeing