Picnic Pool Party with Loherb Patisserie
Posted on 22 February 2023
No need to fly abroad to Boracay Island, just head to LOHERB villa and host a picnic pool party to enjoy a peaceful moment away from the city. It's only a 15-minute drive from the highway, making it easily accessible for you to arrive at this paradise. Let's come and enjoy the most chill and relaxing getaway together!
[Come to a super chill Picnic Pool Party]
The pool party held at LOHERB villa turns picnics into a more exciting event. Combining with the natural ecology of the Splash Pool, it's the most attractive photo spot for taking selfies. If you want to make the gathering even more luxurious, popping open a bottle of champagne by the pool is also a good choice. The Waterfront Avenue Corridor also provides a comfortable shaded resting area, allowing you to enjoy the greenery by the water, savor delicious food and drinks, and fully indulge in the picnic time.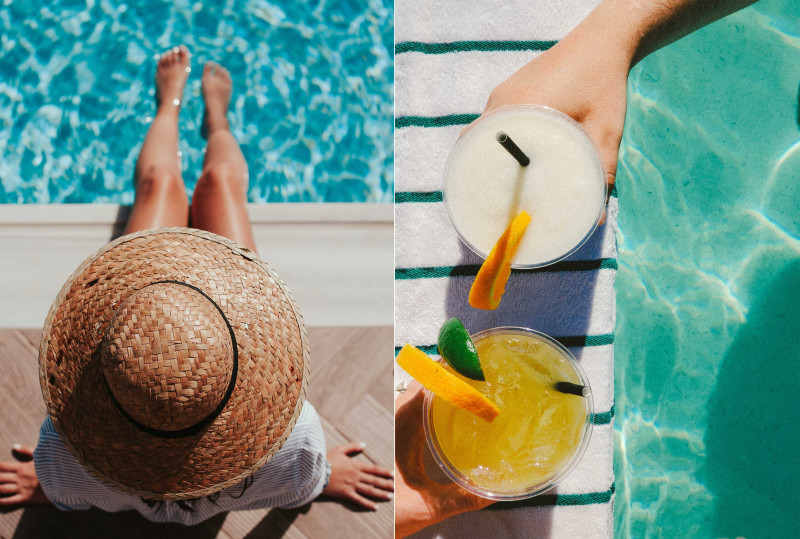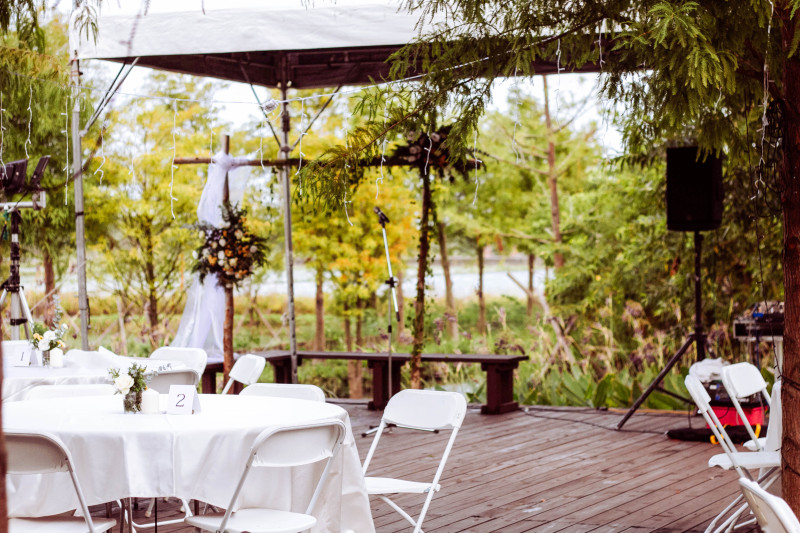 [Kids release their energy, youth radiate their charm, parents relax and unwind]
A 50cm splash pool lets you enjoy just the right amount of water fun. Beside the shimmering pool is a scenic corridor, where you can drink champagne with your girlfriends or snuggle up with your loved one in any weather. Bask in the sunlight while tasting exquisite cuisine, allowing your mind and body to relax in sync. Additionally, parents can keep an eye on their children and let them play to their heart's content in the water, sharing joyous moments together.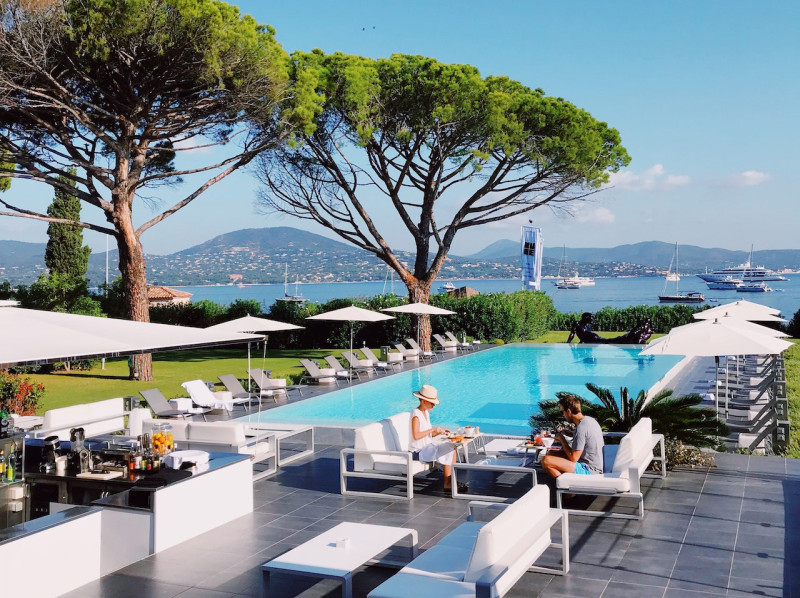 [Waterfront picnic accompanied by the happiness of bluebirds]
The LOHERB villa creates an ecological habitat by preserving a large amount of floating island wetlands, allowing water birds from the nearby 52-jia wetlands to reside here and fireflies to inhabit, showcasing the ecological beauty throughout the year. While relaxing and wandering amidst the beautiful scenery, passing migratory birds are like bluebirds of happiness, reminding travelers to enjoy the good life in the present moment. Perhaps you will also discover that "happiness" is just within reach!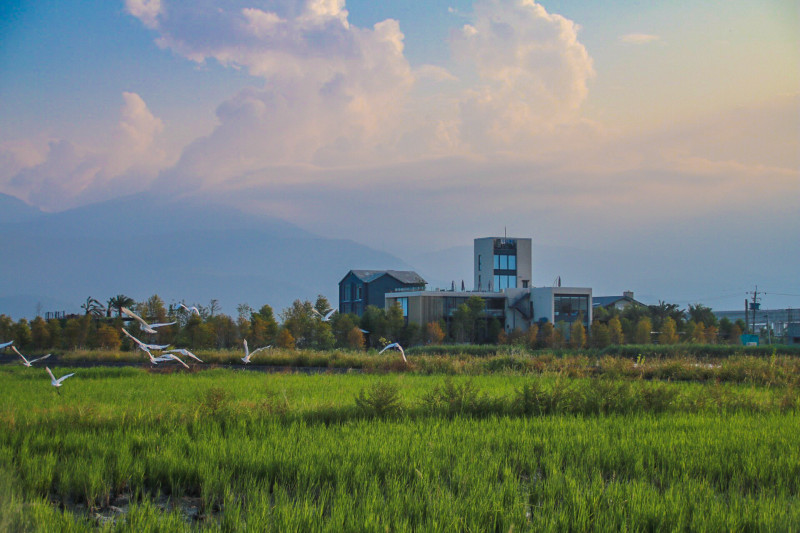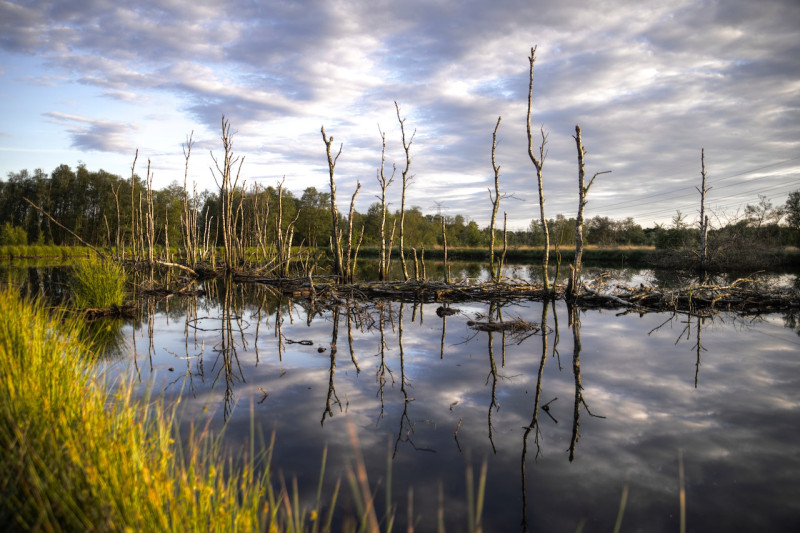 [Picnic menu of Loherb Patisserie]
The picnic feast provided by Loherb Patisserie is an excellent choice for parties. In addition to unlimited drinks, there are party snacks, cakes and desserts, and Italian pasta carefully prepared by professional chefs to surprise your taste buds.


The most favorable price is only 280 yuan per person. You can enjoy the Loherb Patisserie picnic feast designed by nutritionists and five-star professional chefs, suitable for indoor and outdoor dining occasions. Let's taste the food and enjoy life together!
[Drinks]
Various unlimited drinks, including coffee, tea, juice, and more, for you to share in moments of joy
[Snacks]
A wide variety of snacks, such as croissants, tiramisu, quiches, scones, and more, are perfect for satisfying your light meal needs during parties.


[Pasta]
Multiple flavors of pasta, such as tomato sauce, cream sauce, stir-fried vegetable, and more, are made from fresh ingredients to let you taste the most authentic Italian pasta.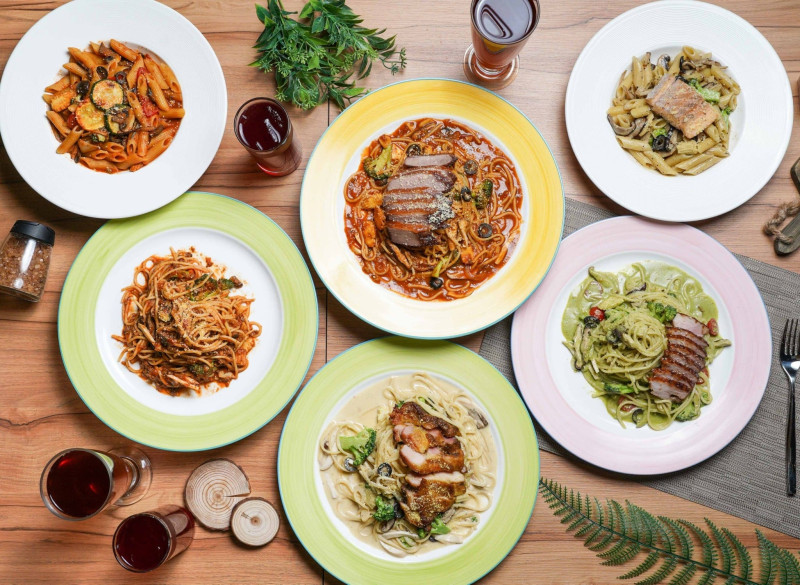 No matter what kind of food you like, we can provide the best options for you. If you have any special dietary needs, please let us know in advance, and we will do our best to tailor the food for you.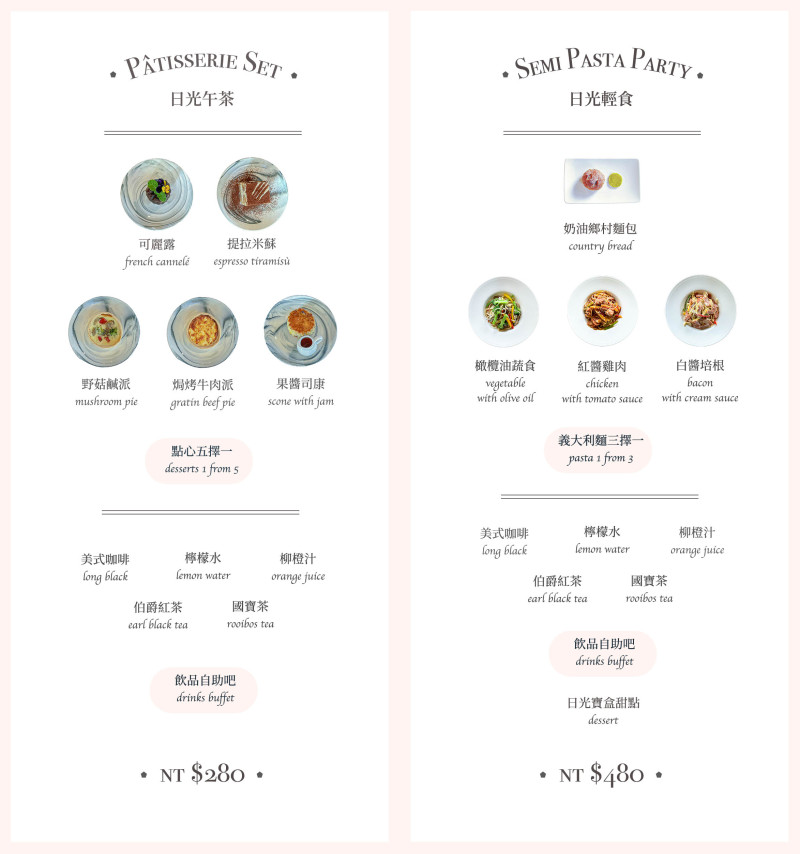 [By appointment only]
No matter if you are planning a birthday party, a baby's full-month celebration, a company gathering, or a family reunion, Waterfront Picnic Party can provide you with the perfect venue and services. The Loherb team will take care of the preparation, while you enjoy life to the fullest.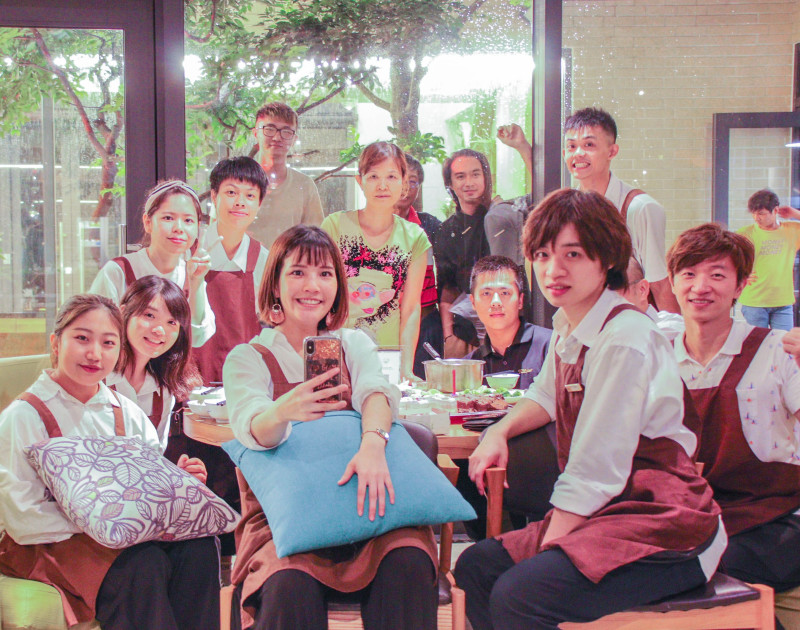 We look forward to your participation and spending a wonderful time together!
More abundant and clear travel information for the East Rift Valley is available to help you quickly plan your travel itinerary.
#Yilan #loherbvilla #YilanBnB #YilanAccommodation #YilanHotel #loherbcuisine #YilanNightView #YilanFood #YilanCoffee #YilanRestaurant #loherbWedding #YilanWedding #OutdoorWedding #BridgingPeopleandNature #EnjoyLife