Top Souvenir in Yilan
Posted on 21 April 2023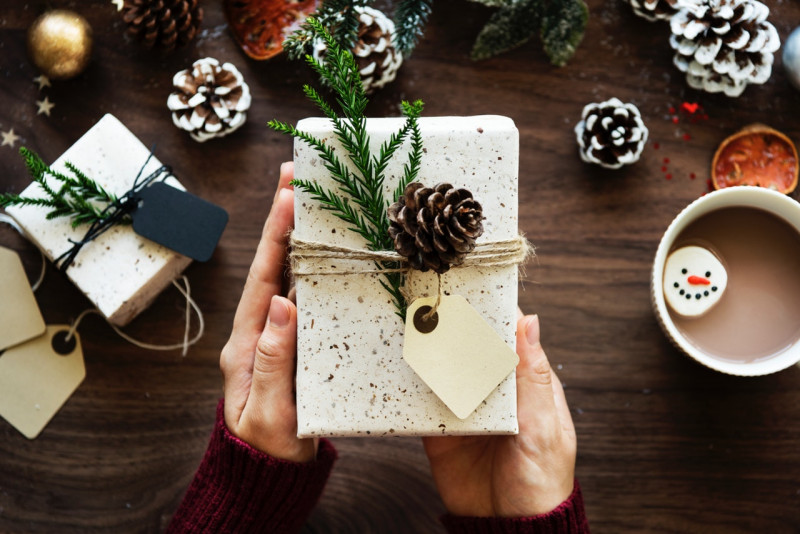 We specially organize all kinds of special features and gifts in Yilan. If you need a coupon or have any needs, please call 03-959-5685 to contact us!!!
Sponge cake wrapped in whipped cream and milk jelly, multi-layered taste enjoyment.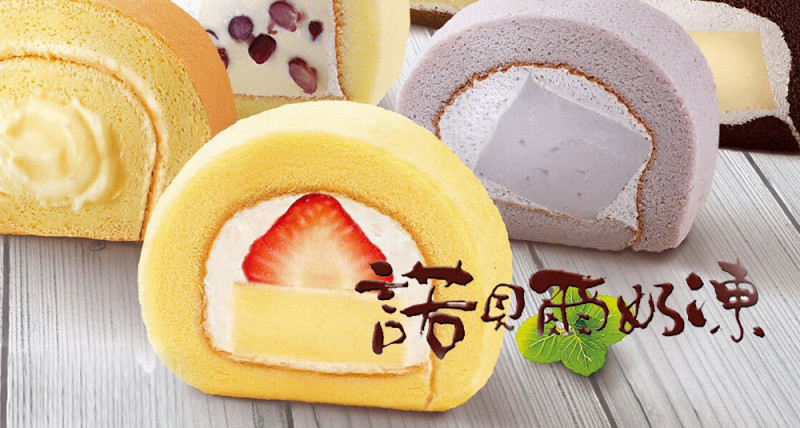 【
Yilan Cookie
】
03-954-9881
Innovative taste of the traditional Yilan beef tongue cake, the cake body is so crispy.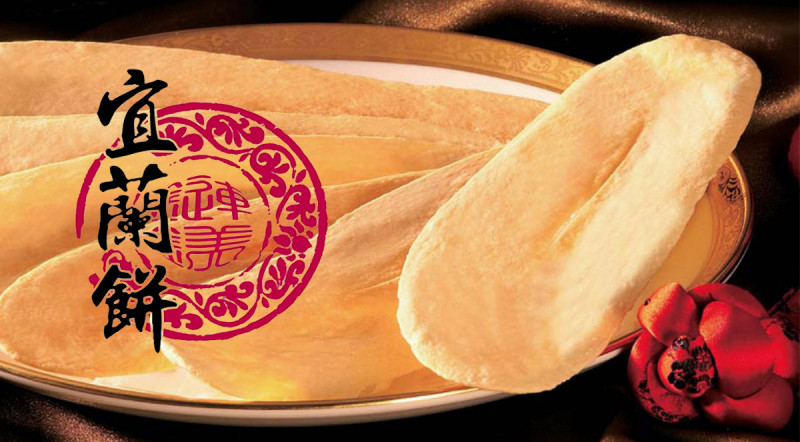 【
LOHERB Canele
】
03-959-5685
The taste is outer brittle and inner soft. It is dense but moist. Perfect combine of soft and hard, ice and fire.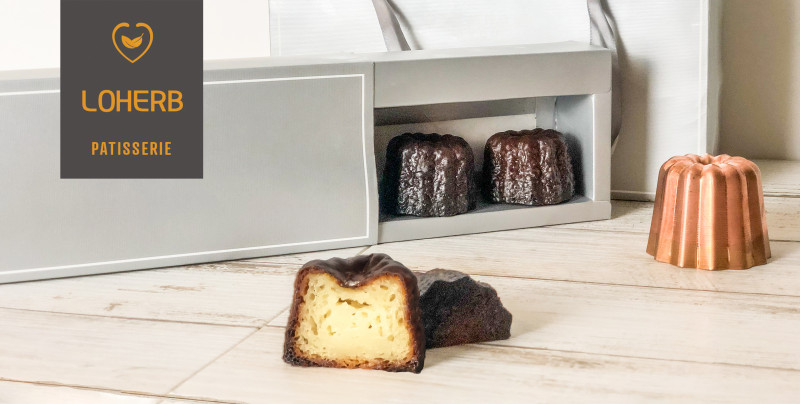 【
Snow Nougat
】
0920-355-222
Combine of Shaqima and nougat, it is not sticky and delicious.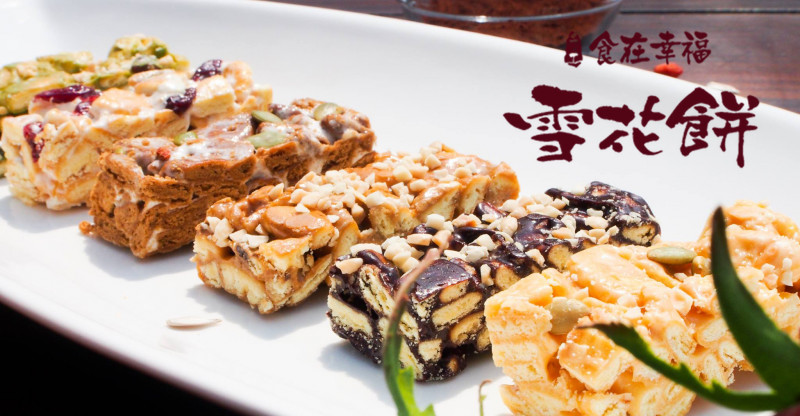 【
Sun Hope Pancake
】
03-957-7125
A mouthful for vegetarians which is not dry and full.

【
Agrioz Kumquat
】
03-928-5758
Make kumquats to various flavors and products.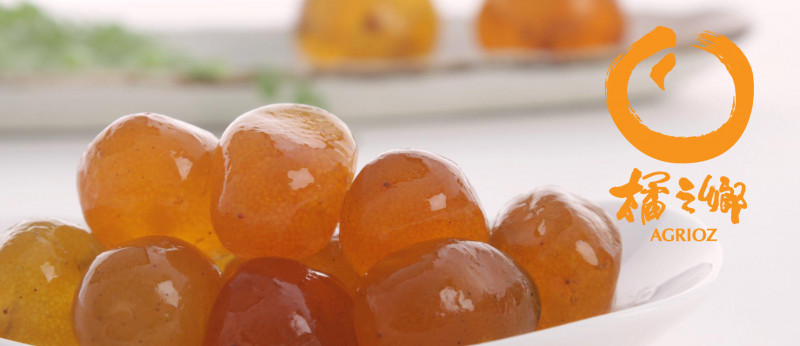 #loherb #villa #cuisine #yilan #food #restaurant #sightseeing