Where Amazing Happening
Posted on 25 April 2020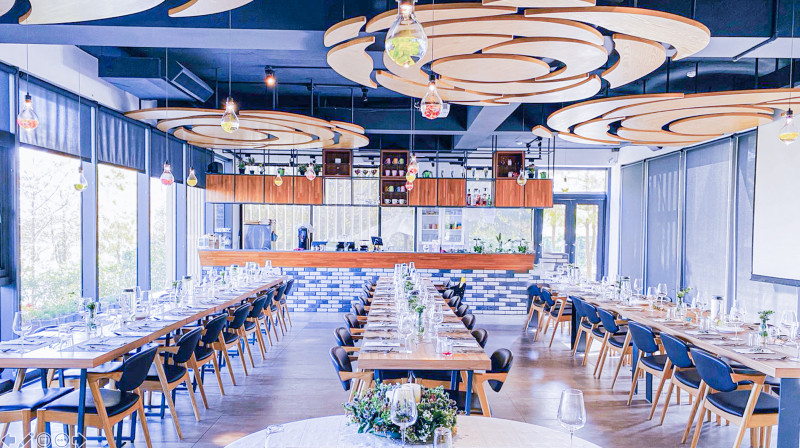 LOHERB has relaxing atmosphere and professional facilities. You can have the entire park, not just the small indoor spaces in LOHERB.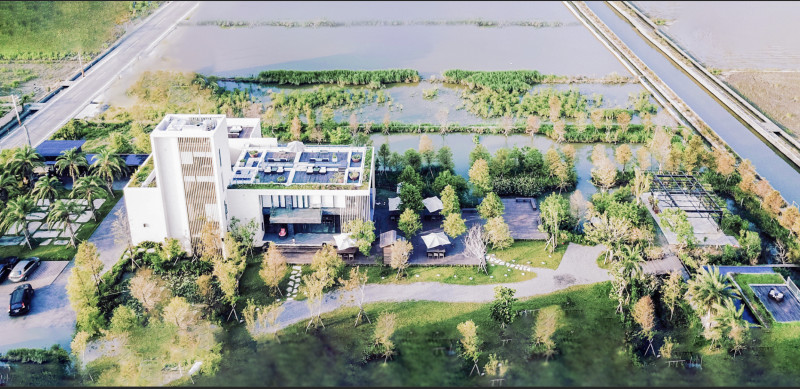 From the air, you can overlook the 5,000 square meter park, include indoor and outdoor facilities. There are more than 20 parking spaces in LOHERB.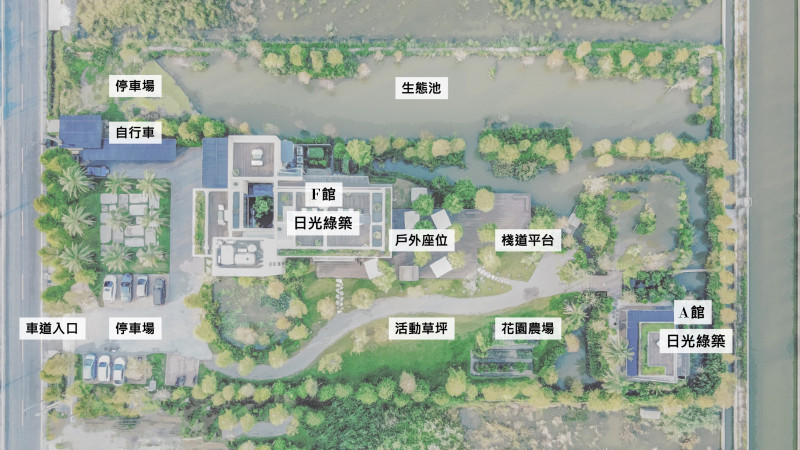 LOHERB Indoor Space:
The bright indoor dining area with 150 square meter can seat 70 people. There are high level equipments. Include projector & 110 inch screen & 2 wireless microphone & high-speed wireless network & audio equipment & extension cord & audio line.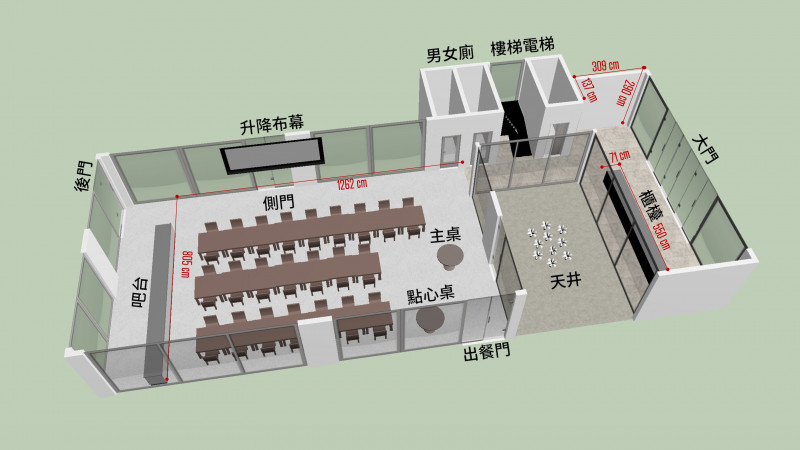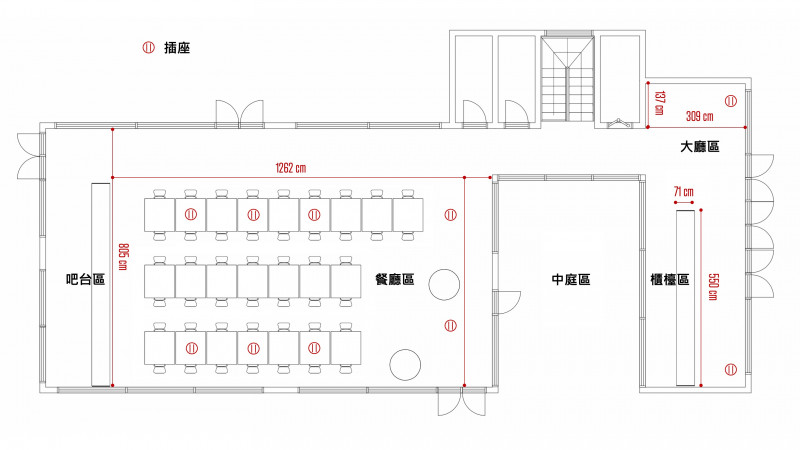 Hall Area:
Originally a rest space for restaurant guests, it is suitable as a backboard area for wedding banquets, as the area is located next to the gate area and is suitable for reception when you drop off guests. The size of the area is 309cm long, 137.5cm wide and 290cm high.
Count Area:Originally a check-in reception counter with a stone satin table top and a wooden figure, a welcome counter suitable for receiving cash. The size of the area is 550cm long, 71cm wide and 75cm high.
Restaurant Area:
Suitable for about 70 people, with full-floor window lighting space around, with wooden tabletop and stone floor, simple and natural style is recommended with simple arrangement of flowers to achieve elegant style. It can be configured to create a maximum sense of space with three rows of long tables, creating a comfortable dining space and environment. The size of the area is 1,262cm long and 805cm wide.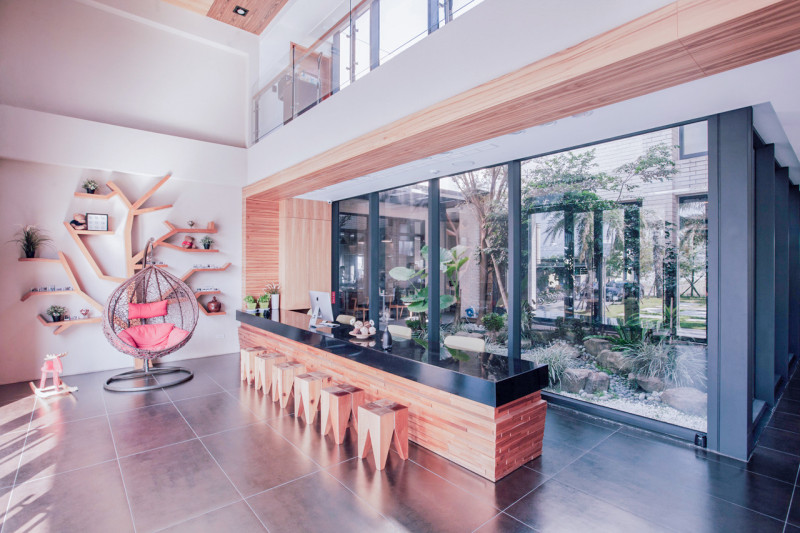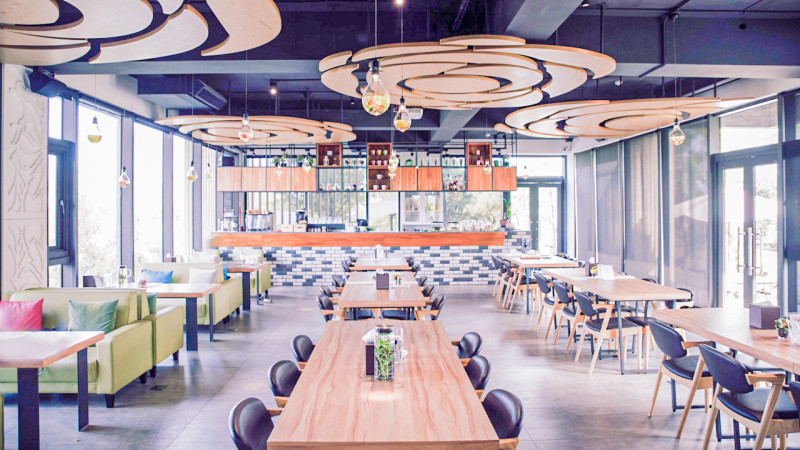 LOHERB Outdoor Space:
LOHERB covers a total area of ​​5,000 square meter, including an outdoor wooden platform of 750 pings, and has outdoor toilets, 4 sets of 6-person tables and 1 set of cradle chairs.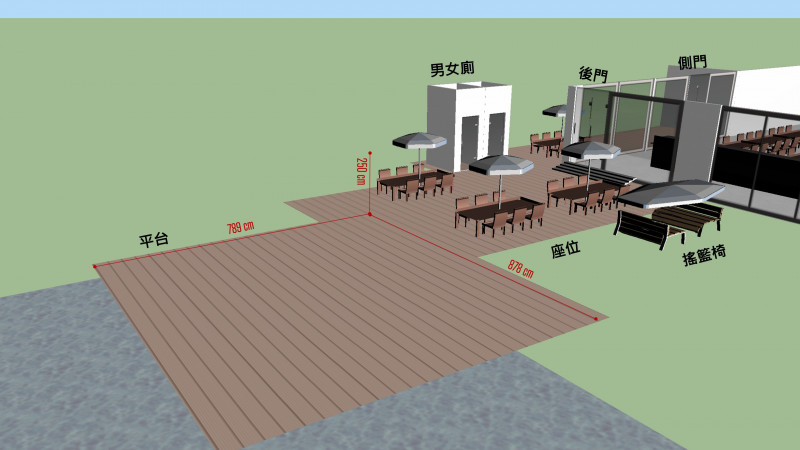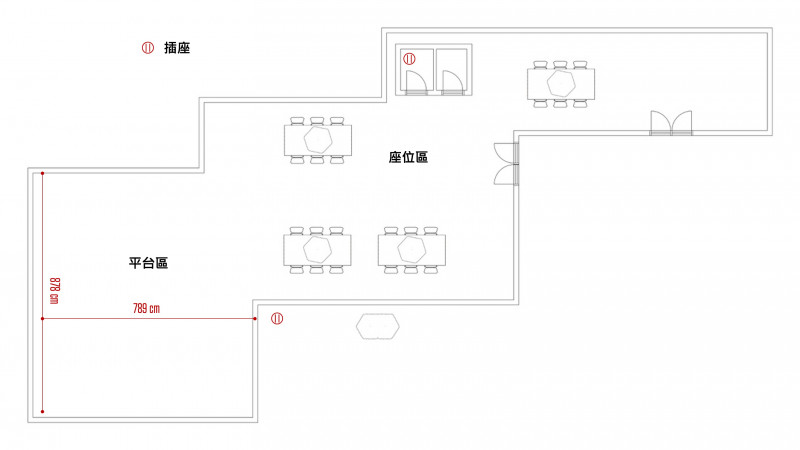 Platform Area:
The wooden plank space is suitable for outdoor marriage. The size of the area is 789cm long and 878cm wide.
Seating Area:There are parasol seats and pine shade. The size of the area is: 250cm high.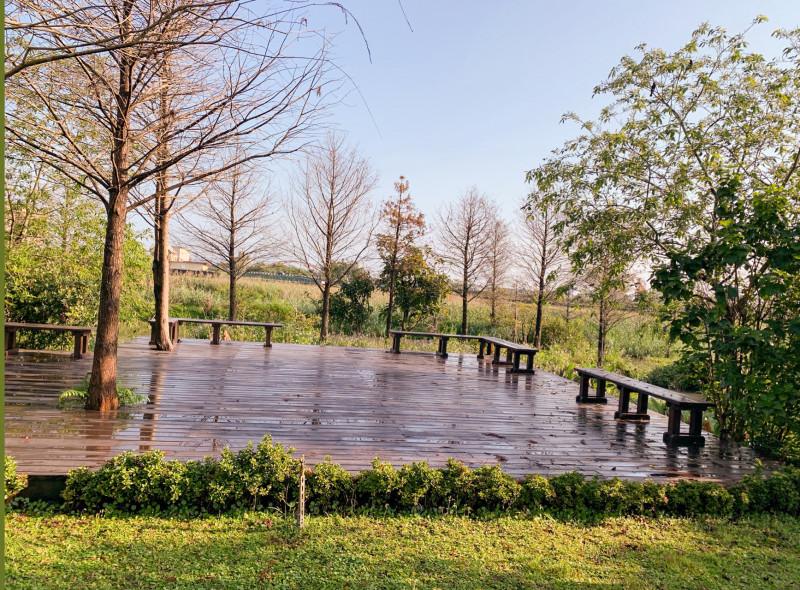 We have witnessed many wedding banquets and events in LOHERB. Each guest has his own ingenuity and set. Whether in indoor or outdoor, you can have unique happiness and memory.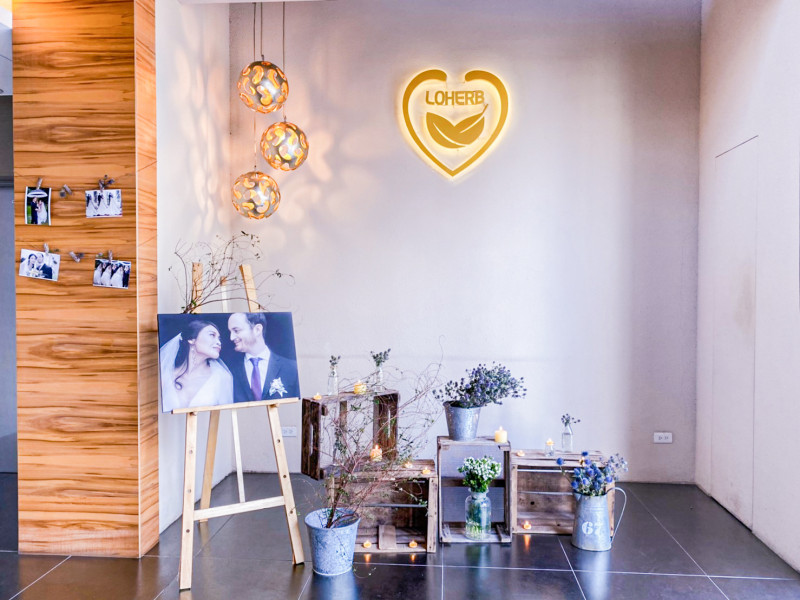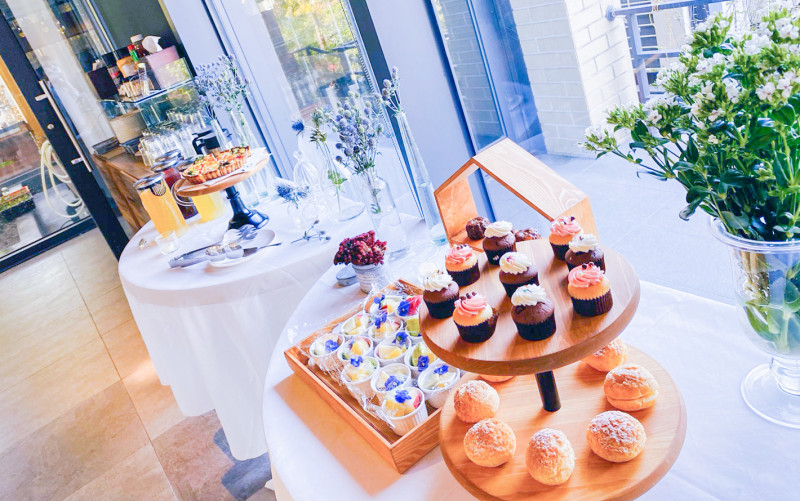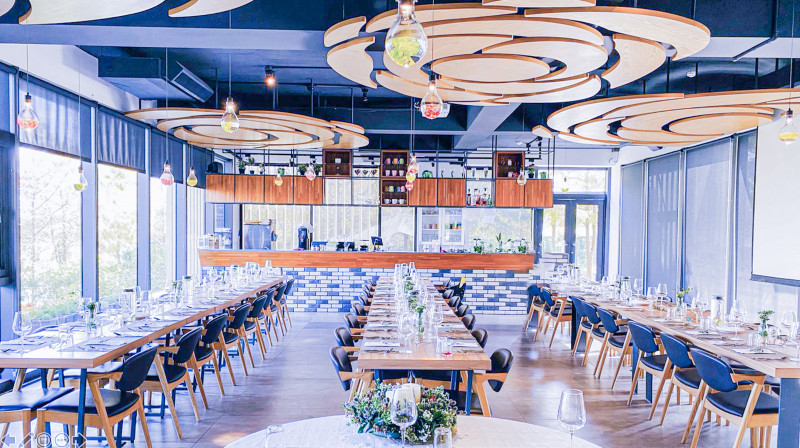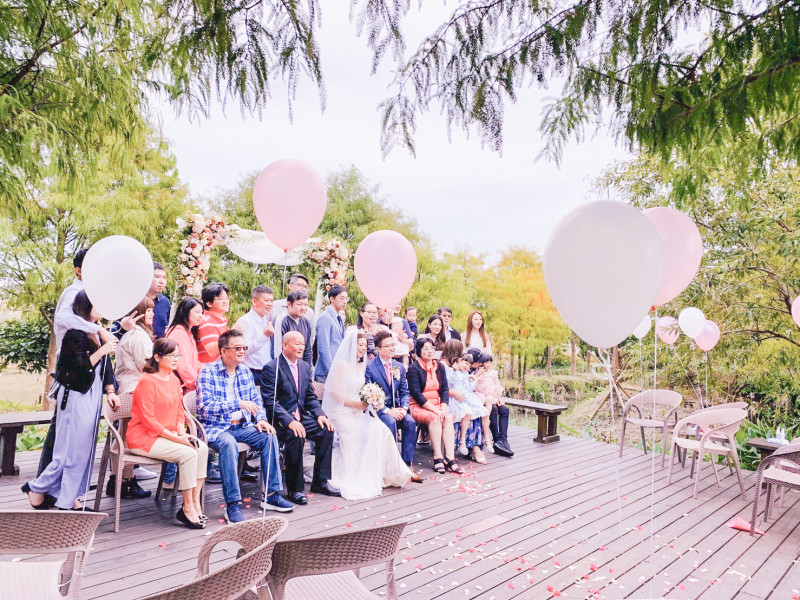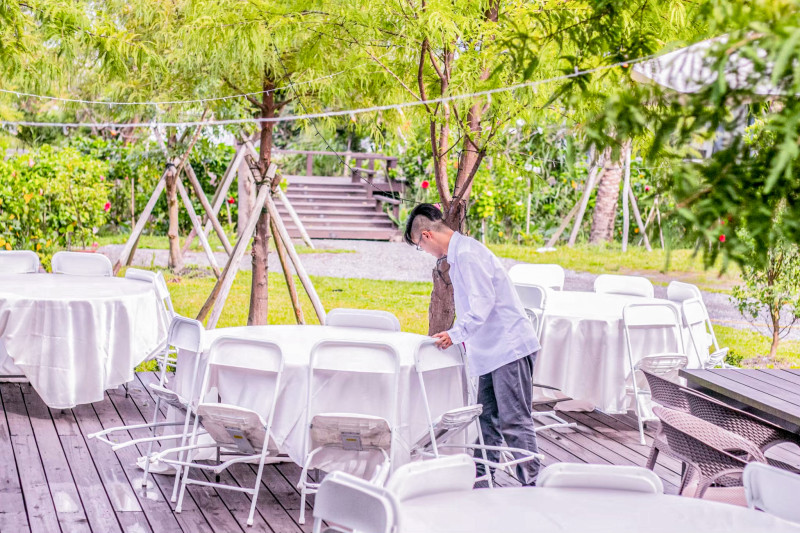 We list wedding information link here, let you easy to get idea.
1.LOHERB Wedding Guide
2.LOHERB Space

#loherb #villa #cuisine #yilan #food #restaurant #sightseeing