Enjoy Coffee Enjoy Life
Posted on 23 October 2020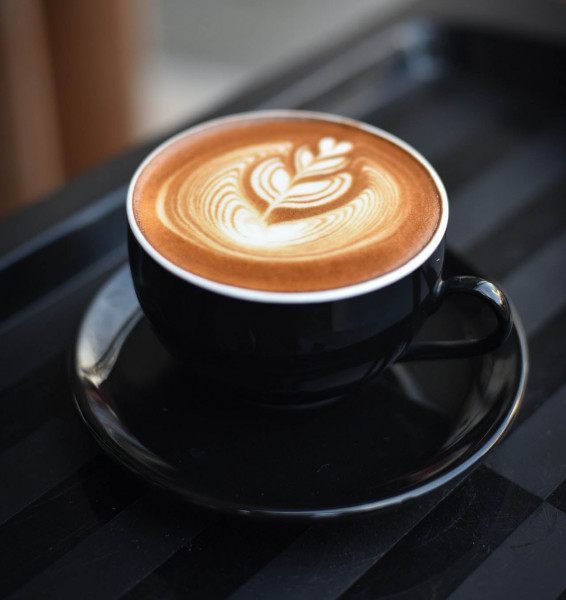 Coffee culture is really hot in Taiwan now. There are a lot of great and special coffee shop in Taiwan. LOHERB is one of the popular store in Yilan, Taiwan.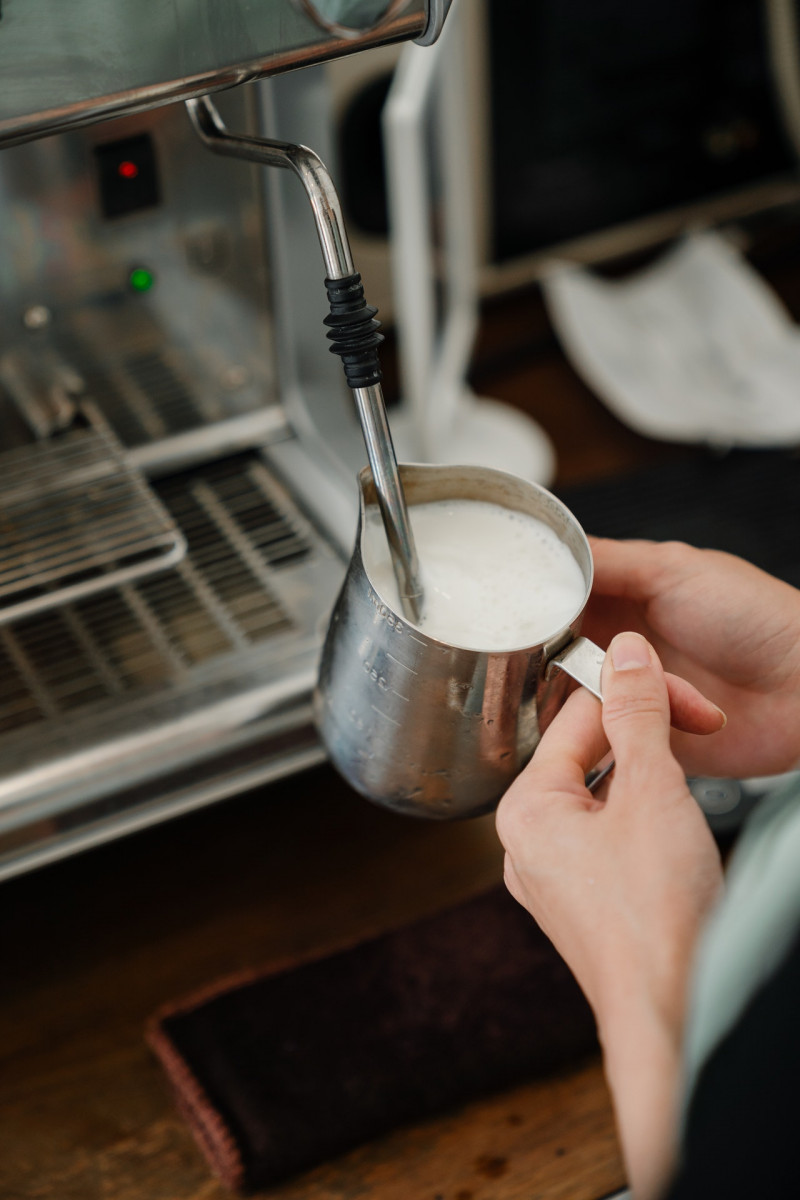 【LOHERB Coffee Culture】
In LOHERB culture, even in rush hour, we insist in handmade every café for each friend. It's not as fast as machine made, but worth it. LOHERB believe machine cannot replace human touch.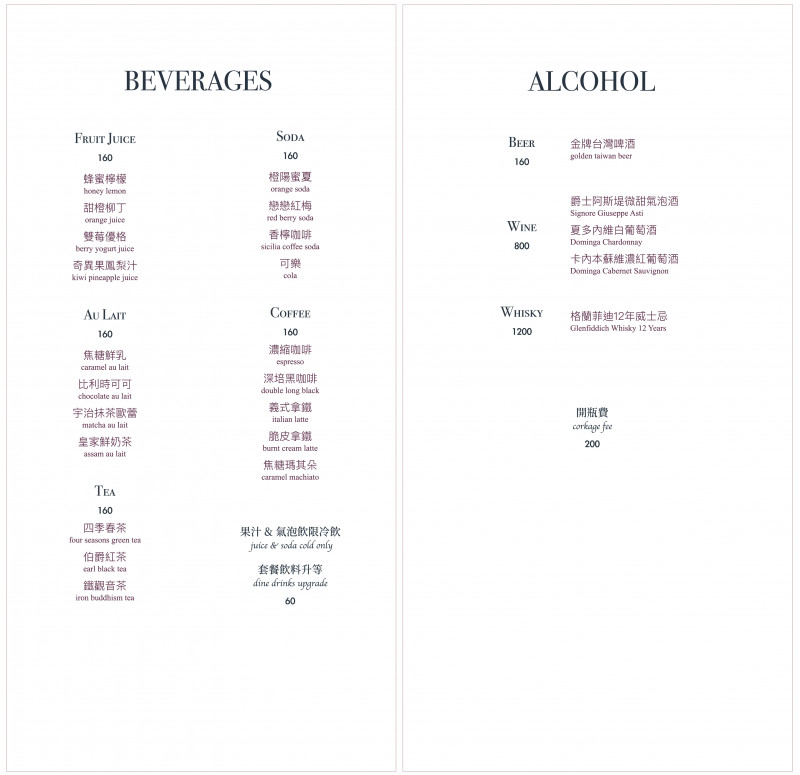 【LOHERB Beverages】
In LOHERB, we have fresh fruit juice, au lait, tea, soda drinks and coffee. You can have a lot of choices and enjoy the great view here.
Why don't we give ourselves a break time for waiting, cool down our busy thinking. Enjoy café, enjoy life.

#loherb #villa #cuisine #yilan #food #restaurant #sightseeing #finedining #view